Utility Poles
Power Transmission and Distribution Pole
As one of the leading providers of utility structures in China, we design and manufacture steel transmission and distribution structures from 35kV to 400kV. They range from single circuit, double circuit and other specified structures. They include single poles, H-frames, 3-pole structures, and other specialty structures.

We have completed projects ranging from a single pole location to hundreds of miles of lines in various heights. In addition, we can accommodate most types of foundation requirements including anchor based and direct embedment and caissons.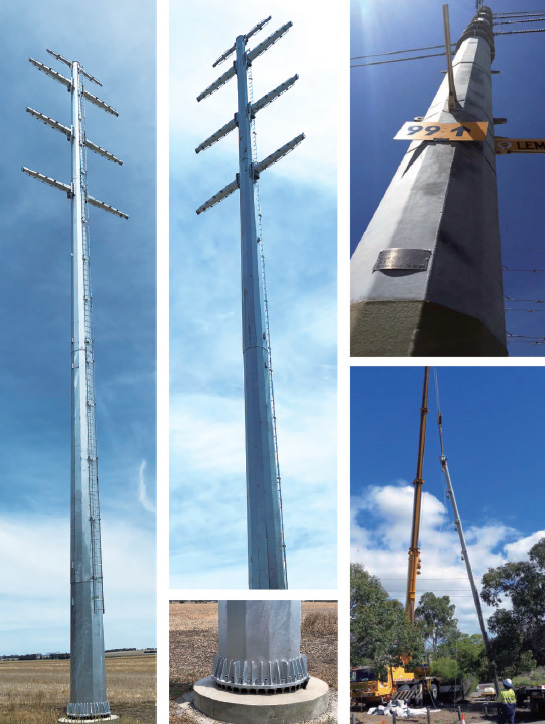 Arm
Utility cross arms are widely used in overhead transmission and distribution lines. The manufacturing process of the cross arm is the most difficult and complicated amongst the manufacturing of other utility steel structures. The welding and manufacturing process of our cross arms are 100% adhere to the AWS/CWB specification and requirement. With our AWS/CWB certified welders and Certified Welding Inspectors, we ensure the cross arm reaches its best quality.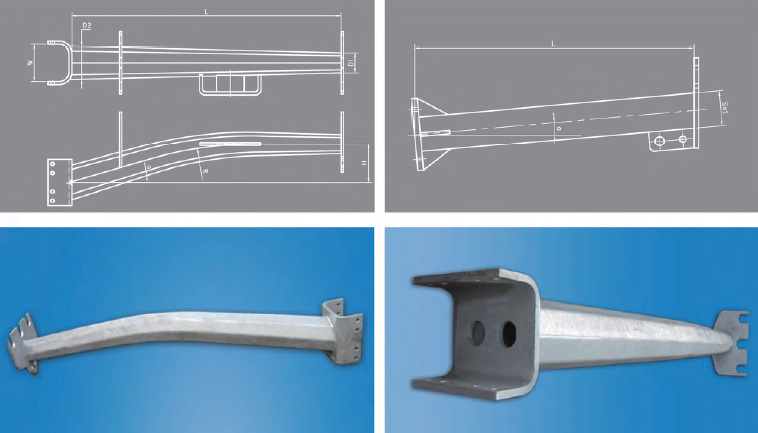 Substation Structure
We offer tapered tubular structures for substation structures. Compared with the conventional latticestructure; the tapered tubular structures:


•

Have the large strength to weight ratio


•

Minimize the number of foundation used


•

Ease installation